Get Your Copy of
17 Spatulas and the Man Who Fried an Egg
Reclaim Your Space Mentally and Physically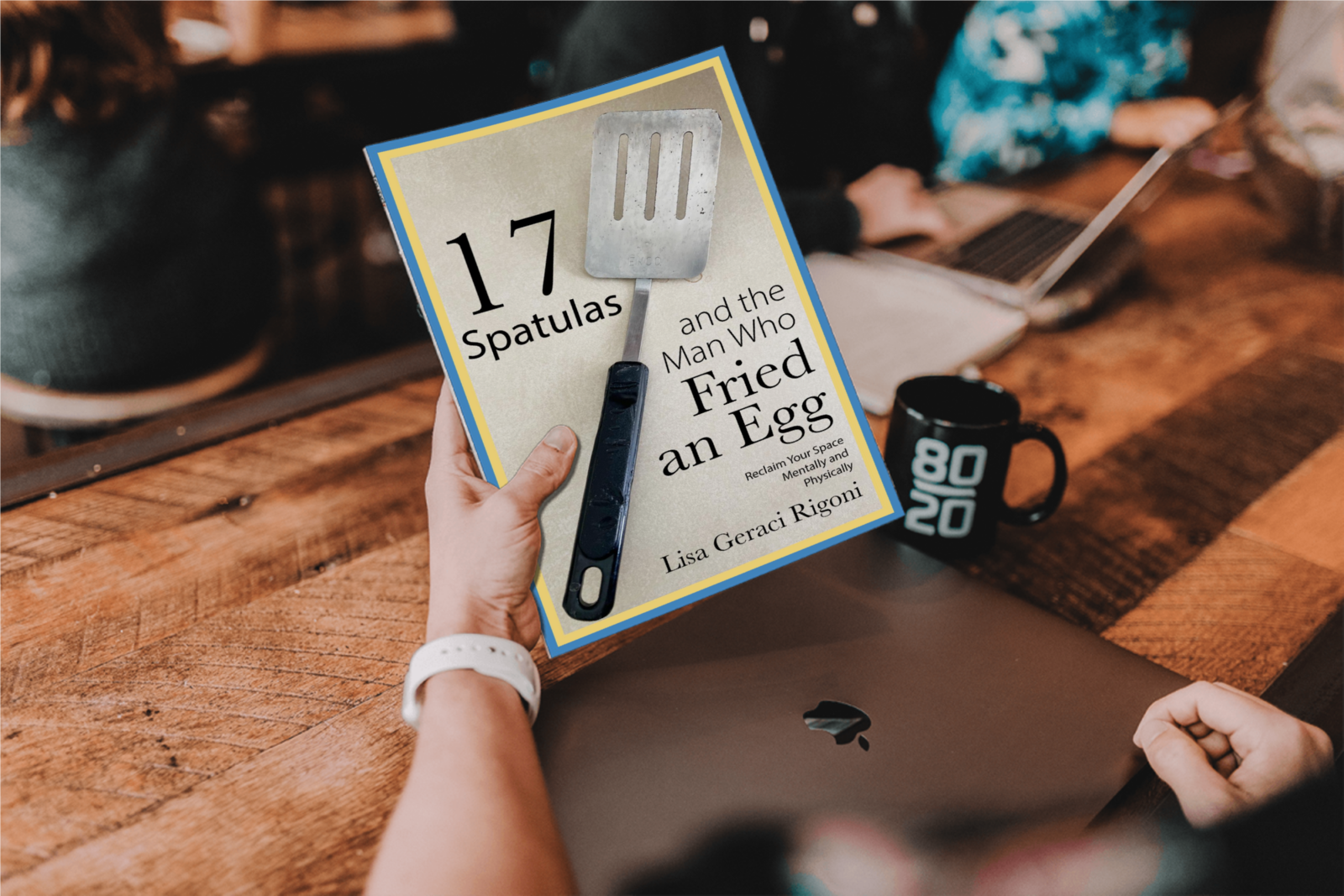 Change Your Life
In 17 Spatulas and the Man Who Fried an Egg, you'll learn about reclaiming your space mentally and physically. As a professional organizer, Lisa has contemplated why we keep accumulating and holding on to objects and at what point stuff becomes clutter. The culmination of decades of lessons and conversations with her clients, Lisa wrote this book to mentor, excite, and awaken us, to help us tap into our motivation, power, and confidence. Her goal is to make letting go less stressful and more insightful. Join our exclusive list and be the first to know all of the juicy details!
Spring cleaning your home and your mind
Lisa Geraci Rigoni shares tips on how to get started with Spring cleaning this year. Her book "17 spatulas and the man who fried an egg" is available on Amazon.
"Lisa's simple yet powerful stories will touch you while simultaneously challenging you to look deep within yourself at the "clutter" that is holding you back from being the best version of
yourself. We could all be a bit happier if we just tried a LITL."
"With 17 Spatulas, Lisa Geraci Rigoni shows she truly understands that simply helping a person organize their space is as useful as painting over a water stain. Though both actions lead to a
temporary fix, without exploring the root problem, the issue is sure to return. I immediately connected to Lisa's candid stories about her childhood and her own struggles. The client stories she shares are funny, heartwarming, informative, and inspiring. Lisa's book challenges readers to do the work, but in the most loving way. Reading the wonderful examples, she provides of people who have achieved great success in tackling their mental and physical clutter despite what seem at first to be insurmountable obstacles made me feel confident that I can tackle my clutter once and for all."
"Through engaging stories and highly relatable experiences, Lisa Geraci Rigoni helps us identify the connection we make between mental and physical well-being and why we hold on to too much stuff. If you find yourself challenged by a house full of stuff and desire a change, let Lisa guide you on an inner journey to transform your outer life."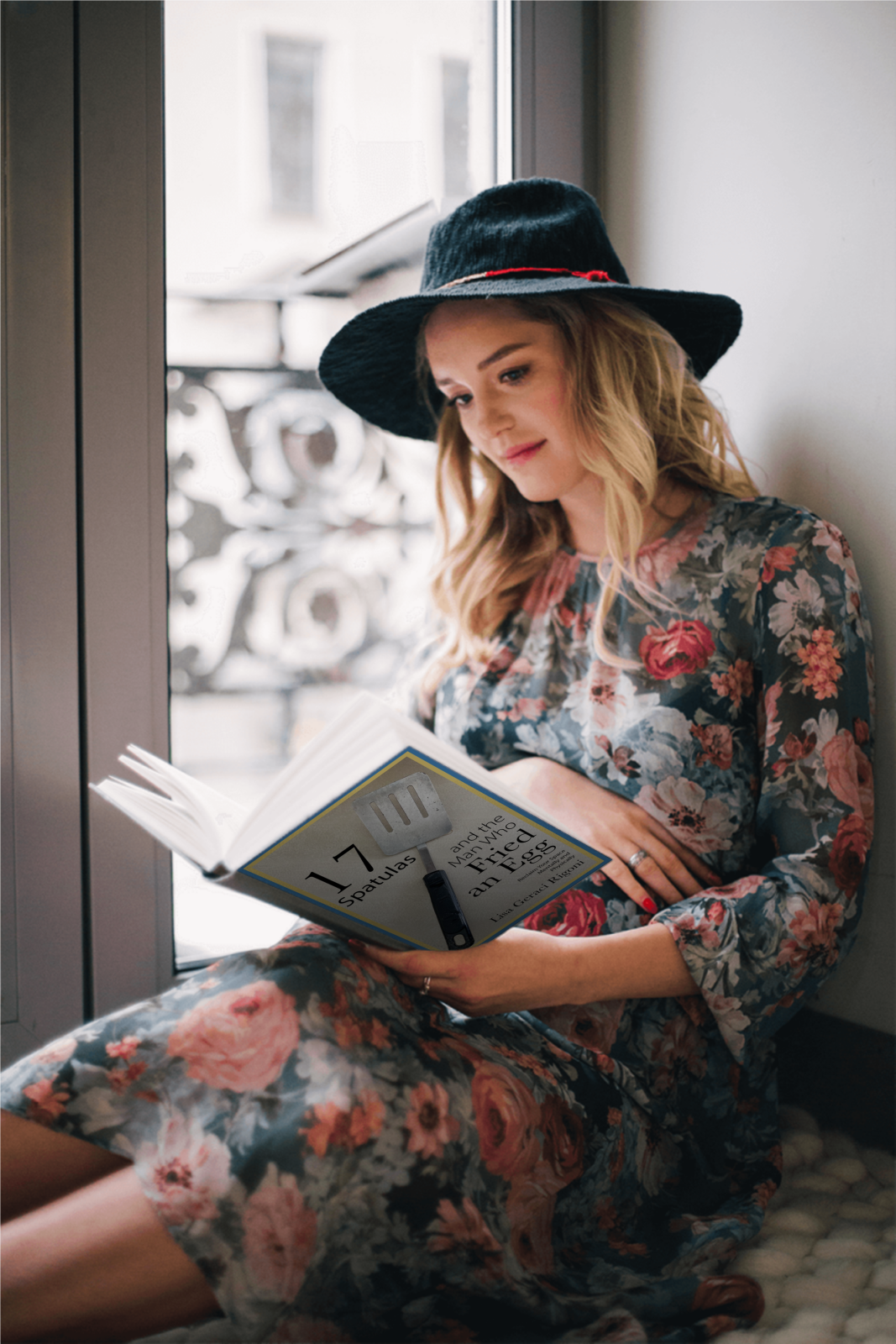 Dive Into The LITL System
STEP 1: Let It Go | What Items can you let go? Start with what you know you don't want or need anymore.
STEP 2: Intentional | Ask the tough questions. Why do you still own it? What does it mean to you?
STEP 3: Transform Your Space | You will notice that you have changed your space. Both inside and out.
STEP 4: Love It / Live It! |What you're left with are only those items that you love and/or need. The space surrounding you will be a truer representation of who you are, and living within that space becomes uplifting and empowering. You'll love it.
Schedule a Free Consultation
Get The Peace of Mind You Deserve