Everyone has clutter. Some of it we can see in our homes, cars and offices. And some clutter we...
Lisa presents her LITL system on Channel 9 Great Day Washington to give back people's space both...
Are you ready for a fresh start with newly organized drawers, closets, and storage spaces in your home? You can find plenty of closet, attic, and garage organization ideas on Pinterest and DIY home organization websites. Perhaps you hire a home decluttering service or...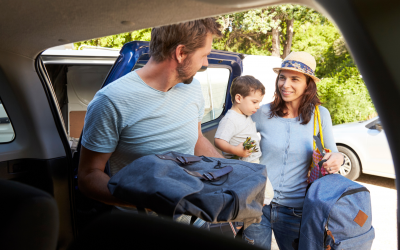 Summer is finally here, which means that your daily routines are changing because the kids are home from school or back from college. What's on your summer bucket list? Many families have a combination of fun activities and home improvement projects: road trip...
Schedule a Free Consultation
Get The Peace of Mind You Deserve