Looking for
A LITL Inspiration
Recommendations
from our
team members
Reclaiming Your Space and Getting to Peace of Mind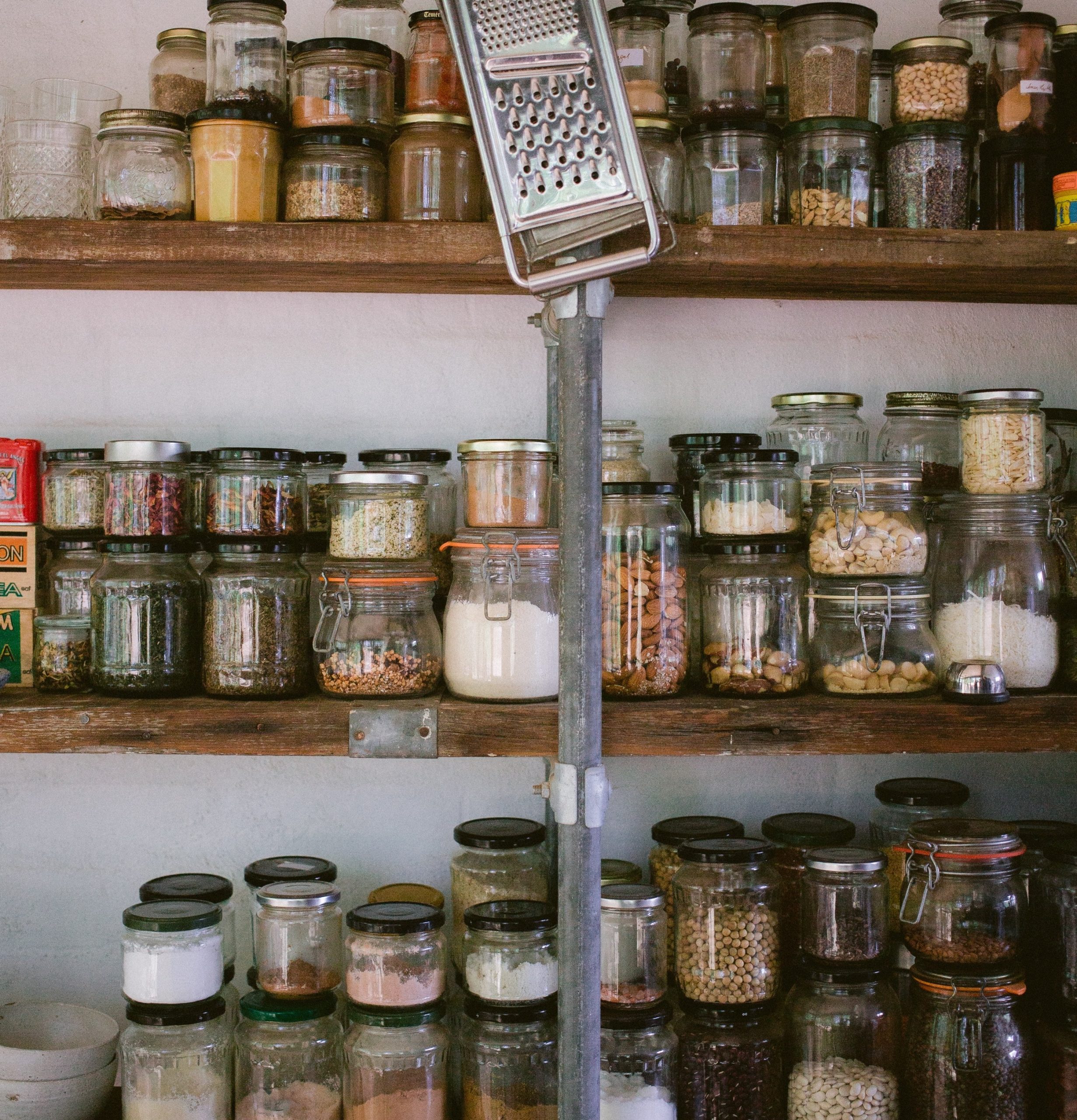 Gift Certificate Packages
from $300.00
THESE 'GETTING STARTED' PACKAGES CAN BE USED FOR YOURSELF OR GIFTED AS A CERTIFICATE FOR A FRIEND.
3-HOUR MINIMUM PLUS TRAVEL FEE (INCLUDED) FOR SERVICE REQUIRED
These packages are designed to help you get through a transition quickly, like maybe preparing for a loved one moving in with you or a kid left for college or you want to convert your den into an office.
We will help you make huge progress and leave you with a plan to keep your place tidy through thick n' thin, in your transition or afterward. We can't wait to help you reclaim your space, mentally and physically!
Learning The LITL System
Get the Peace of Mind You Deserve
The LITL System is our step-by-step guide to getting to the peace of mind you deserve.
STEP 1: Let It Go | What items can you let go of? Start with what you know you don't want or need anymore. 
STEP 2: Be Intentional |

This is the step that can stop you in your tracks – the part where psychology comes into play.
STEP 3: Transform
Your Space
|
This is your moment to reflect on what you've accomplished.
STEP 4
:
Love It / Live It!
|
The space surrounding you will be a truer representation of who you are, and living within that space becomes uplifting and empowering. You'll love it, and you'll love living in it!
Schedule a Free Consultation
Get The Peace of Mind You Deserve